Bonus: The Magic of Montessori- Tidy-Up Tips That Will Change Your Life
Laying a Foundation That Works
---
Despite constant effort to declutter your home for your family, have you noticed that your kids' papers, little stuff (including stuffed toys), and gifts still accumulate and multiply?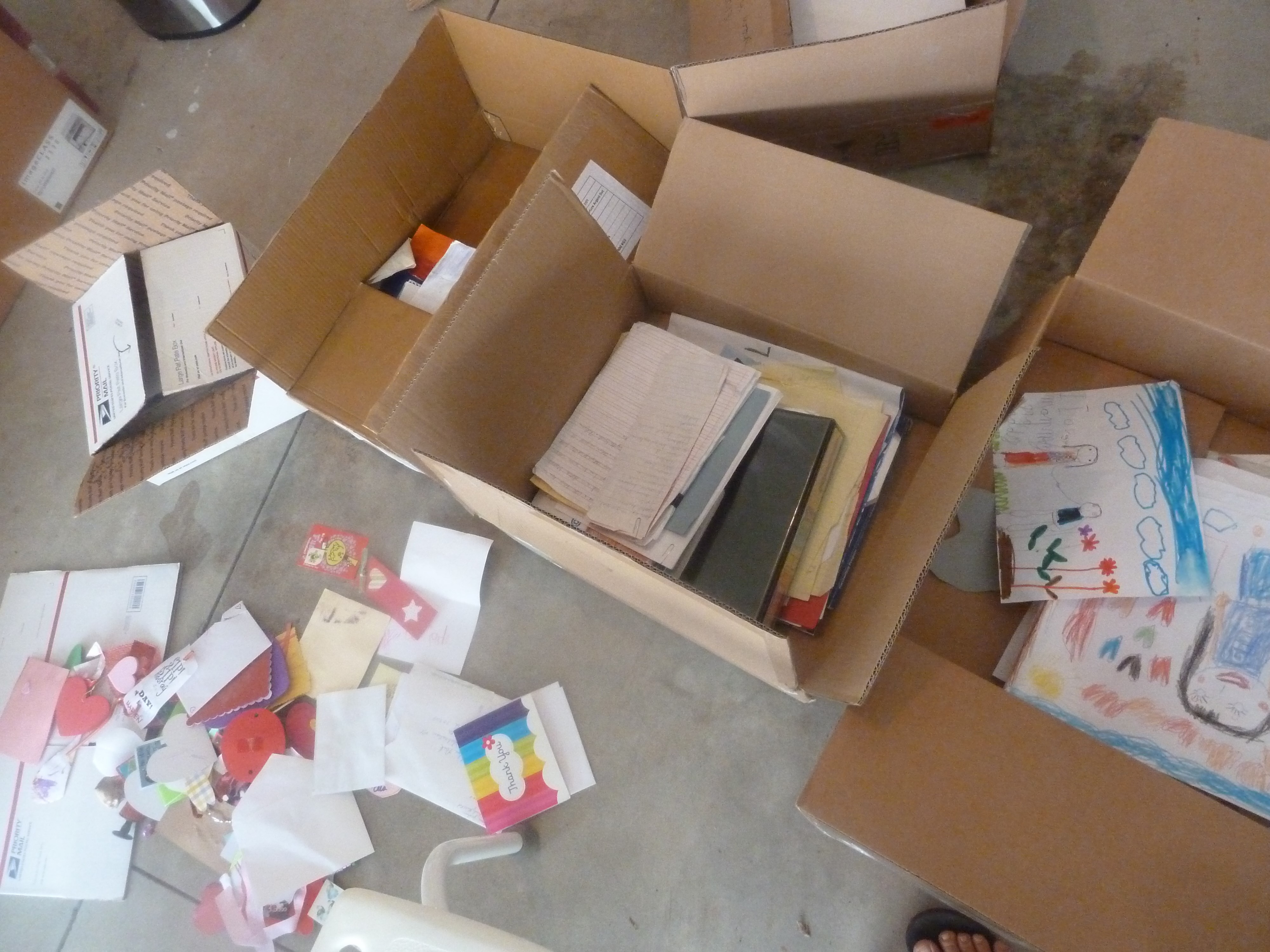 Have you ever had a mega-organizing and clean-out session...only to find that all too soon your home is cluttered again?
Sound familiar?
I wanted to share my view on this subject before you start the E-Course because I realized putting your house in order is an essential first step.
Of course, you can't tidy up your entire house before the module starts, but as you get into each lesson, I hope you will gain ideas on what you need in your home and what you don't need, what works and what doesn't work.
I've seen lots of common themes over the years - for example, one mom reached out to me with her challenge - she said: "I would love to declutter more of our home. One obstacle is that my 4-year old is very attached to all his stuff – including broken toys and cheap plastic toys given to him as gifts."
The root of the problem here is her mindset: broken toys are clearly trash - AND we don't have to ask our children's permission before discarding trash.
People often say "I don't have time" or "I'm too overwhelmed to start."

Great news!
I have an answer for you for these exact challenges!
Review the E-Book below to figure out how and where you can start with the tidying-up process.
---
Before you dive into the E-Book, I want you to know that you are not alone - below are a few (of hundreds!) of comments we have received about the challenge of decluttering, tidying-up, and organizing:
---
Victoria says:

Ann says: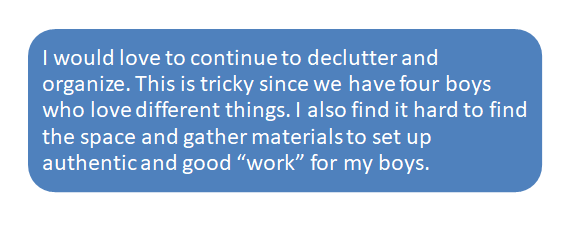 Sarah says: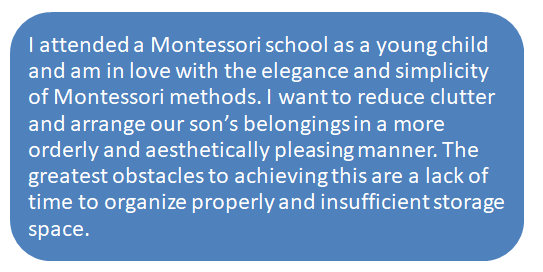 Marine says: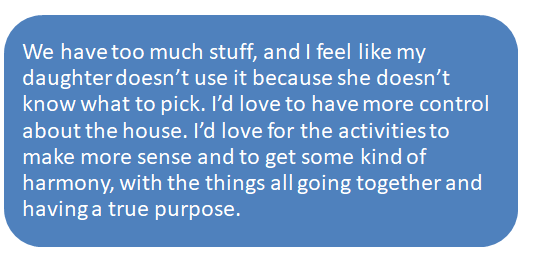 Lata says:

Anne-Laure says:

Julie Joyce says:

Shelby says:

Haylee says:

Nicole says: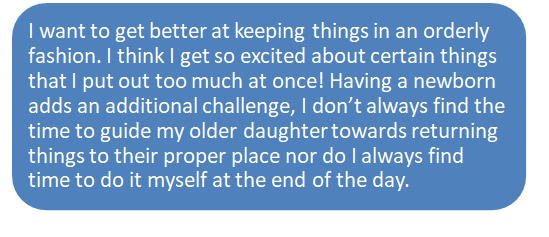 ---
DO THIS NEXT:

Read the E-book Now!
Magic of Montessori-Tidy-Up Tips .pdf
Complete and Continue