Welcome to the
Montessori Home Set-Up E-Course
- a course designed to help you finally start implementing Montessori at home without confusion and overwhelm.

This is made for you... especially if you've been held back by a lack of time, indecision, or confusion about how to get your home set up in a Montessori way.
Nothing is more gut-wrenching than knowing your children are capable of so much more – but you're not able to move ahead because you're not sure where to start.
Add to that the anxiety that comes from the constant, gnawing sense of time slipping by and the recurring thought that you should be doing something now.



Hi, I'm Jae Jun!
As a mother myself and Montessori teacher who supports parents like you, and this frustration is close to my heart.
After hearing from so many parents who struggle with this exact issue, I wanted to help.
Do you find yourself thinking like this?
1. I'm so busy, and my children are growing up too fast!
2. Advice, blogs, books, YouTube – I end up more confused!
3. I don't know where to start! If I didn't feel so overwhelmed, I could enjoy spending more quality time with my children.
---
You're about to learn exactly how to start Montessori for your family so that you can finally enjoy spending more quality time with your children everyday—and give your children the best possible chance to untap their potential.
WHAT YOU'LL GET
The Montessori Home Set-Up E-Course walks you through exactly what you need to understand, know and — most importantly — DO in order to start Montessori in your own home.
This program is built to help you:
Articulate your vision

Make clear choices

Take strategic, consistent action

Turn your home into a peaceful reality...
Filled with concrete examples, strategies, exercises, and my hand-picked list of the best Montessori resources — it will help you make the difference you were meant to make.
There are two specific outcomes we're focused on in this course

1.Getting you crystal clear on how to start and to help you grow.
2.Helping you to take consistent, smart, and strategic action to transform your home into a place where your children have a great foundation to thrive.

Got questions?
Let me know how I can help your life be more joyful at home!
[email protected]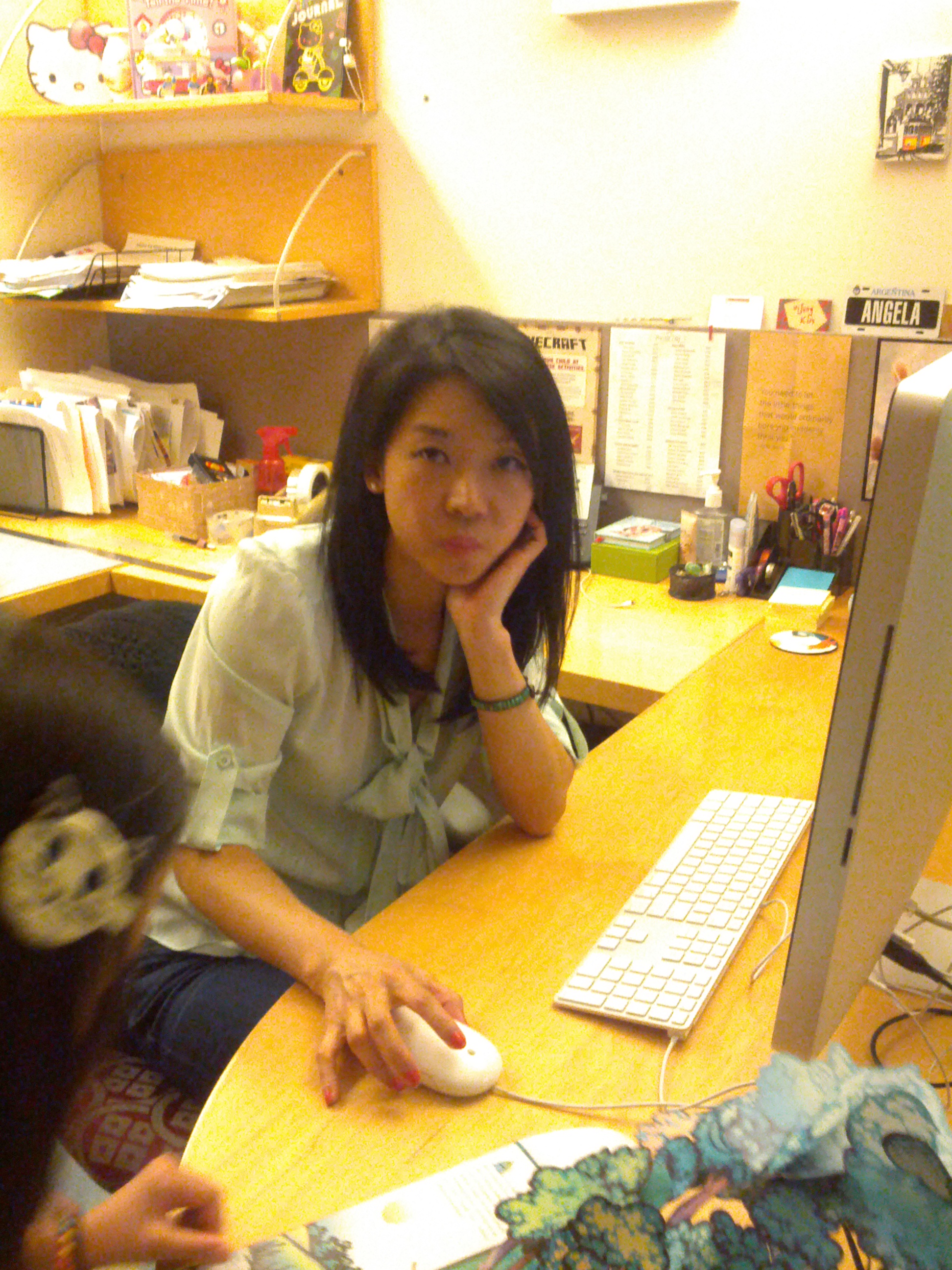 The Montessori Home Set-Up E-Course is for anyone that's confused about how to start with Montessori at home. The content has given me clarity and direction to start and grow light years ahead. I'm so much more focused and know exactly how to improve our home for my boys which makes me feel peaceful and calm. The best part is: I truly learned 'how to fish,' so I'm able to continue adapting and adjusting as my children grow.
Hyunjoo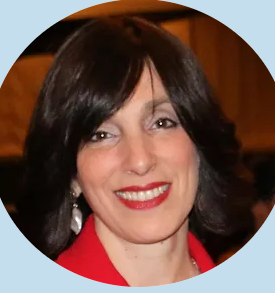 Jae Jun, from Bella Casa, did a consulting job for me at our preschool on a prepared environment for our early care/late care room which doubles up as our afternoon class for our 3's as well as our lunchroom. This was a very difficult set up as she had to consider many uses for the room. Jae not only had the vision for how to create an organized, and enriching environment, but she actually implemented her vision with every detail seen too! We are thrilled with the results!"
Dassie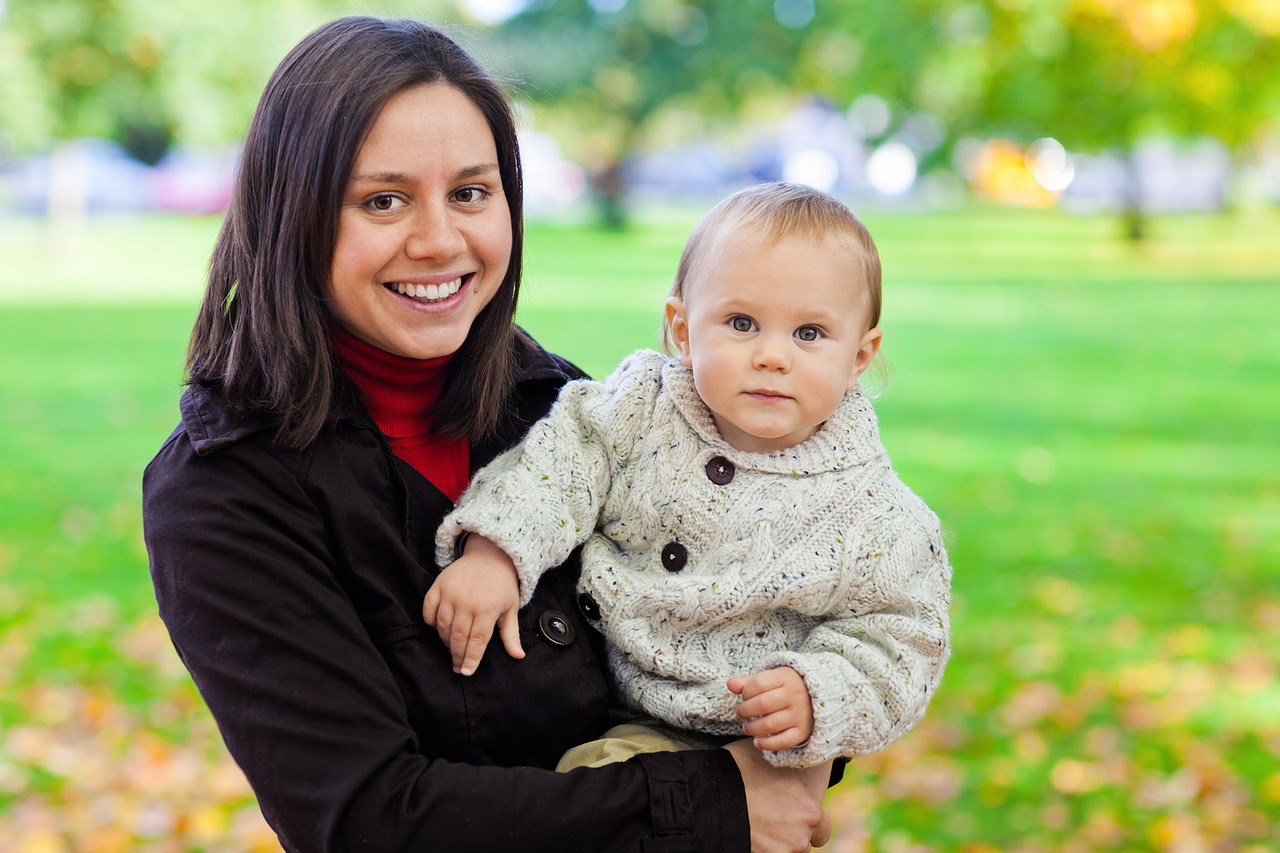 This is one of the top 5 things I've ever done for myself. The experience changed my life and my home This is so much more than a education course, it's a new way of going through my life.
Michelle
Your Instructor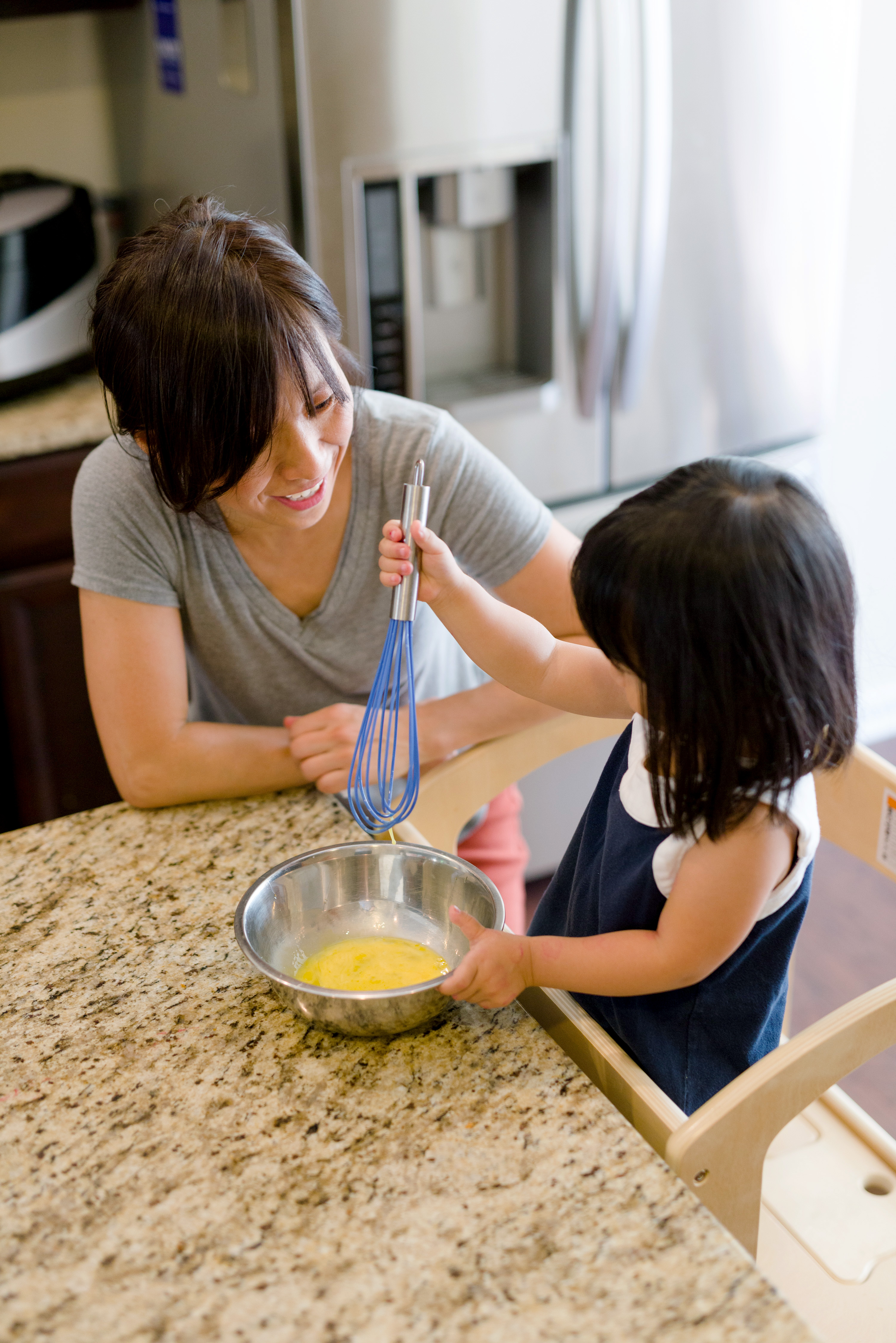 Why I Created This Course
I've spent the last 20 years learning the ins-and-outs of creating Home Set-Ups (and classrooms for other parents and myself. I'm a Montessori Teacher with over 20 years in the classroom, and I have two children myself.
I've been running my own Montessori business since 2011. It is a learning community for parents, as well as Montessori baby toy shop selling hand-made Montessori materials for infants and young children.

After hearing from so many parents who struggle and insecure, I really wanted to help…especially because it can be very natural and stress-free. Over time, I have fine-tuned the approach to best fit what parents need – I have developed a reliable formula to implement Montessori at Home – any home – including yours!
I sincerely hope to have the honor and privilege of working with you!
100% Satisfaction Guarantee
I know it's important to be mindful of every penny you invest. That's why the Montessori Home Set-Up E-Course comes with a 100% satisfaction guarantee.
If you do the work and honestly feel you didn't get any value from the experience, please write us within 30 days of your purchase for a full refund.
We require your full, completed coursework and a detailed explanation of what didn't work for you, so we can continue to improve.
The reason we ask for your completed coursework is because we know that if you take action on the exercises — you'll get tremendous value and make massive progress towards your goals.
How It Works
The Montessori Home Set-Up E-Course is a self-paced online course. You control when you start and finish.
After you enroll in the course, you'll have access to work through the lessons at your own pace from your laptop or mobile device.
There are six core modules of the Montessori Home Set-Up E-Course curriculum. Each module contains lessons plus corresponding Fun Sheets (growth assignments and handouts) to help you integrate and apply what you learn to your own home.
Course Curriculum
Introduction
Available in days
days after you enroll
Module 1-Foundation: Your Child's Potential
Available in days
days after you enroll
Module 2- Planning for Change and Transformation
Available in days
days after you enroll
Is This E-Course Right For Me?
If

you

believe that your child can do so much more...

Let the Montessori Home Set-Up E-Course show you how to design a home environment that will open the doors to your child's potential.
If y

ou feel like your daily routine needs help...

Do you feel like your home life could run smoother? This course can offer a plan that will support identifying the rooms in your home that need change and show you how to create solutions for a more harmonious family life.
If you feel as a parent that you're stretched a little thin... Day to day life can get so busy! You know that your children can be more independent but you're not sure how or where to start. This course will show you how to assess your home and make changes that will go beyond a "quick fix" while supporting the developmental abilities of your children.
If you are ready to bring Montessori ideas into your home in a real and lasting way...

Whether your child is in a Montessori school or not, you feel that this approach speaks to

you and you

want to bring the ideas into your home. This course has been put together using core Montessori principles that nurture the full potential of the child.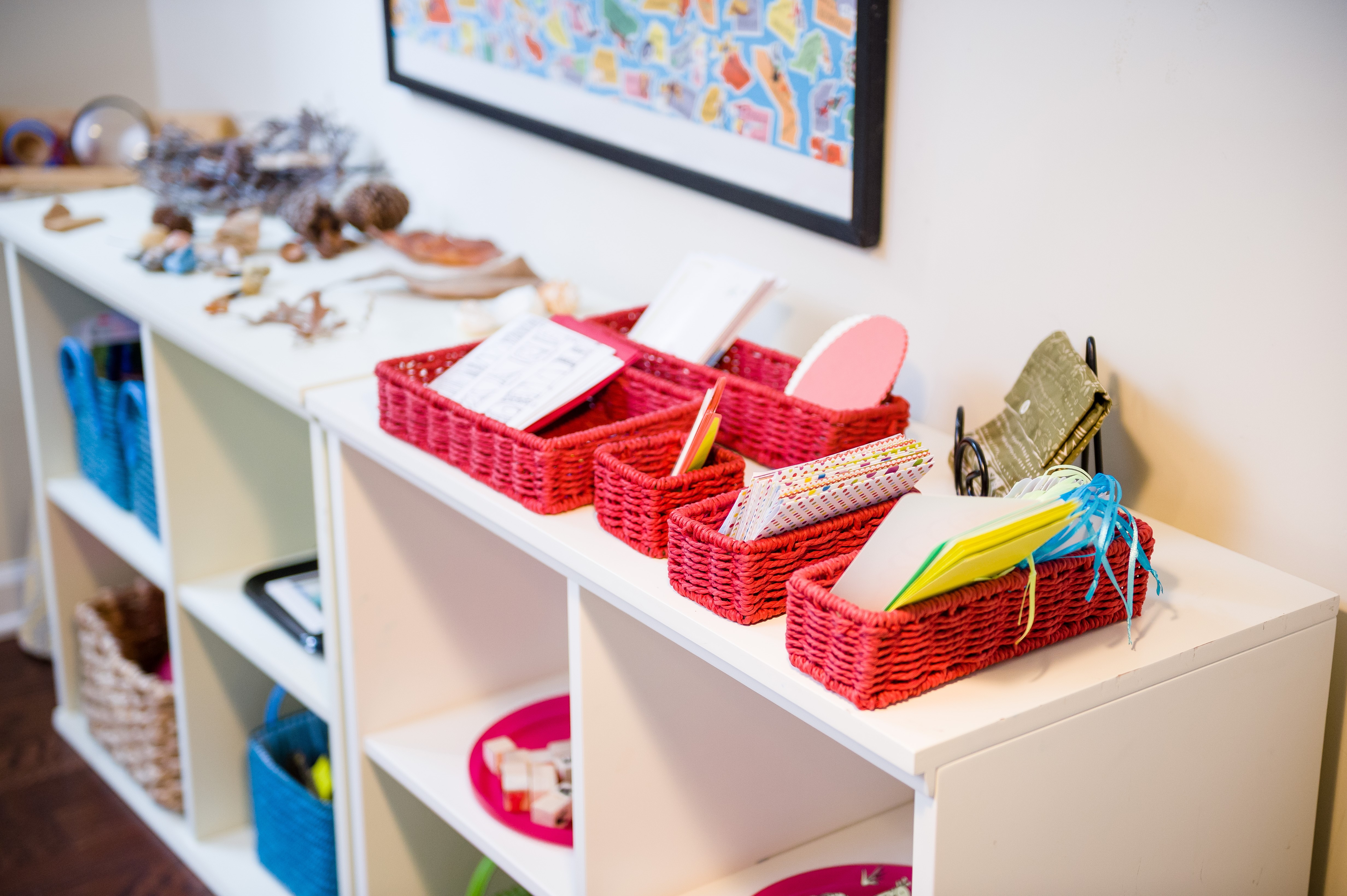 Turn your home into a classroom. This course was created for families. We believe in supporting parents that wish to have a home environment that will embrace Montessori ideas while complimenting your parenting goals.

Promise overnight success. We want the lessons from this course to last. The solutions and ideas that this course will offer are meant to grow with your family. We approach change as a process, not a once-and-done experience - you will learn an approach that will enable you to keep adjusting as your children grow.
Frequently Asked Questions
How much time will I Need to complete the course?
We recommend between 2-3 hours per week to fully understand the course content, complete your growth assignments, Naturally, the more focus and dedication you put into E-Course, the more you'll get out of it. But if you're not able to carve out that much time at first, don't worry. Many of our students go through the program as best they can, pause, and return to it as their schedule allows.
I would like detailed one-on-one feedback from the instructor.
You can select the Premium Package where we offer: one month of personalized email consultation following the course where you'll have direct access to our expertise as it applies to your unique situation as you are applying the course ideology and skills.
I could learn how to do this on my own from You -Tube?
In the internet age you can learn basically whatever you fancy online and for free. But that's not the point of this course. It will be a shortcut to an outcome. "It took me 20 years to master this concept, but I'll provide only thing you need in order to start and continue to make actions in just A FEW SHORT WEEKS."
When is the right time to take the Montessori Home Set- Up E-Course?
The greatness of the human personality begins at the hour of birth." Dr. Maria Montessori The sooner, the better. Your child is growing up fast, and we know from brain research that the younger the child, the greater the impact of their surroundings. We have designed our E-Course to fit into your busy lives. Now is the time—your child can benefit NOW.
When does the course start and finish?
The course will start right away and never ends! It is a completely self-paced online course - you decide when you start and when you finish. Remember that your purchase of Montessori Home Set-Up E-Course is a lifetime purchase—it's good for as long as the program exists. You can review and retake the course anytime for free. You'll also become a part of our online community of like-minded parents where we support each other.
How much time do I need?
It's a self-guided online course, so you can take this at your own pace. It's impossible for us to estimate how long it will take you to complete the course because we can't determine how clear you are on your goals and dreams, how much research you've already done or need to do, how quickly you make decisions or how fast you're able (or willing) to take action.
How long do I have access to the course?
How does lifetime access sound? After enrolling, you have unlimited access to this course for the lifetime of the course - across any and all devices you own.
What's the Investment for the Program?
The Montessori Home Set-Up E-Course has 2 different pricings: 1. Professional Package at $299.00 USD 2. Premium Package at $499.00 USD
This Is Your Time
Take an action today for your children: THEY GROW UP SO FAST

We sincerely hope to have the honor and privilege of working with you.
Contact me for additional questions
---